We all "recruit", you still don't come?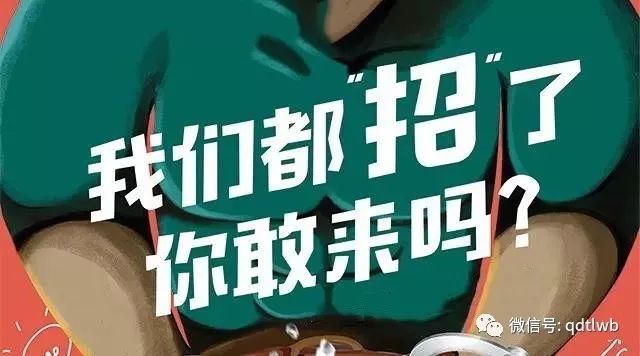 We need you like this


1. Master degree or above, major in natural product chemistry, organic chemistry and pharmacy.


2. Good health, cheerful personality, hard-working.


3. Have the ability and experience to analyze the structure of natural products with 1D and 2D NMR data; Experience in 2D NMR data collection and molecular structure identification using high-resolution LC/MS is preferred; Skilled in Mnova software or qNMR experience is a plus.


4. Have strong learning ability, accurate analysis and judgment of things, and strong communication ability.


5. Honest, reliable, aggressive, highly responsible and good team spirit.


6. Have a good sense of service and strong ability to work under pressure; Ability to accomplish assigned tasks independently and efficiently.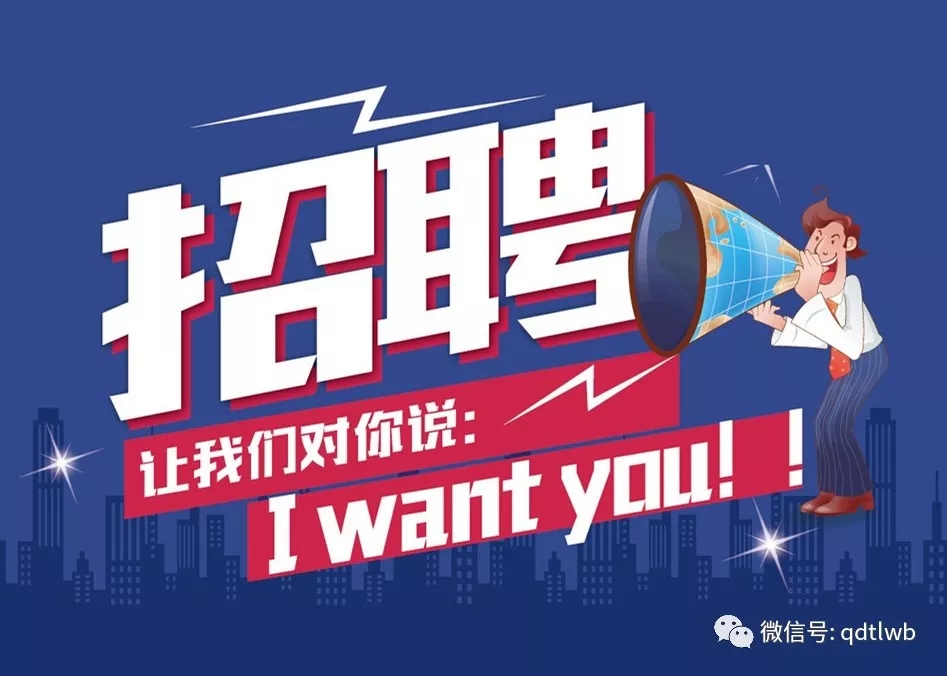 We gave it to you


1. Working five days a week, double weekends off, enjoying national holidays and paid annual leave and family visit leave.


2. Pay "five social insurance and one housing fund" for employees.


3. No responsibility base salary + high performance commission, superior to peer compensation; Specific salary negotiable.


Marriage and funeral are rich.


5. Comfortable office environment, relaxed team atmosphere and intimate induction team guidance.


6, the boss more handsome men and beautiful women HMMM that's it.


7, the most important thing is that you can visit the motherland around the great rivers and mountains around the clock around the campus of famous universities to taste food.




If you are suitable, please dare to throw your resume here!


/


Please send your resume to:


Email address: hr@tlwb.com.cn


/


Other contact information:


Telephone:0532-382395524 /13325008450