The 11th nuclear medicine academic seminar in shandong province
Dec 06, 2018 -- dec 09, 2018 Taian, Shandong
The 11th nuclear medicine academic seminar in shandong province
Victory was held at the foot of beautiful mount tai.
To communicate and exchange the platform,
Experts and scholars from all over the country
Construction of relevant disciplines in the field of nuclear medicine,
New research progress and clinical cases were discussed.
- NO. 2 -
lyrics
Tsingtao tenglong assisted the conference with UG nuclear medicine products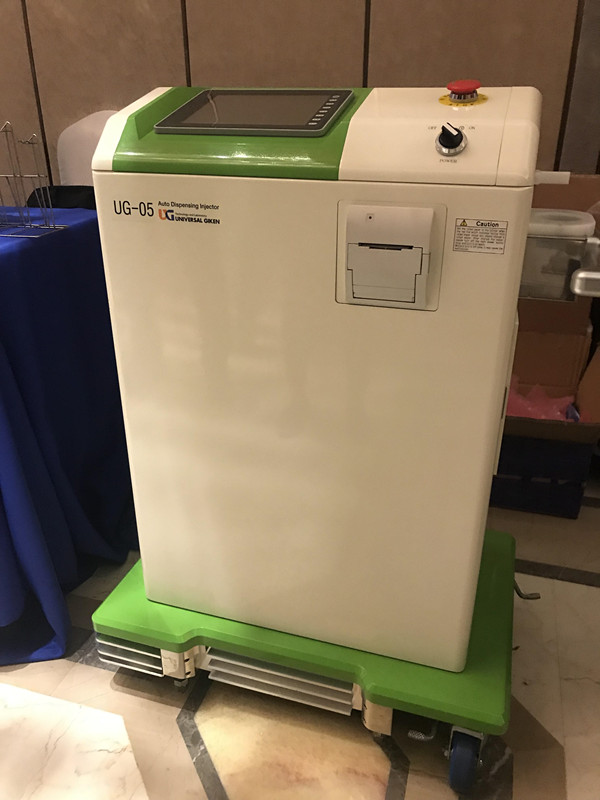 - NO. 3 -
lyrics
Japanese UG company manager huang personally to the scene
The expert teacher that comes to seek advice undertook detailed explanation
In the future, tsingtao tenglong will continue to contribute to the development of nuclear medicine
Provide the most trusted products and services.