Spinsolve is a desktop permanent magnet NMR spectrometer developed and produced by Magritek, Germany, as an agent of our company. Its performance is excellent, compact and compact.
Powerful functions, high domestic market share.It can be used to complete the inspection, identification, structure description, quantitative, purity measurement, online reaction monitoring and quality control.
All kinds of experiments can be done using Spinsolve on your laboratory bench.Automatic sampler can also be configured.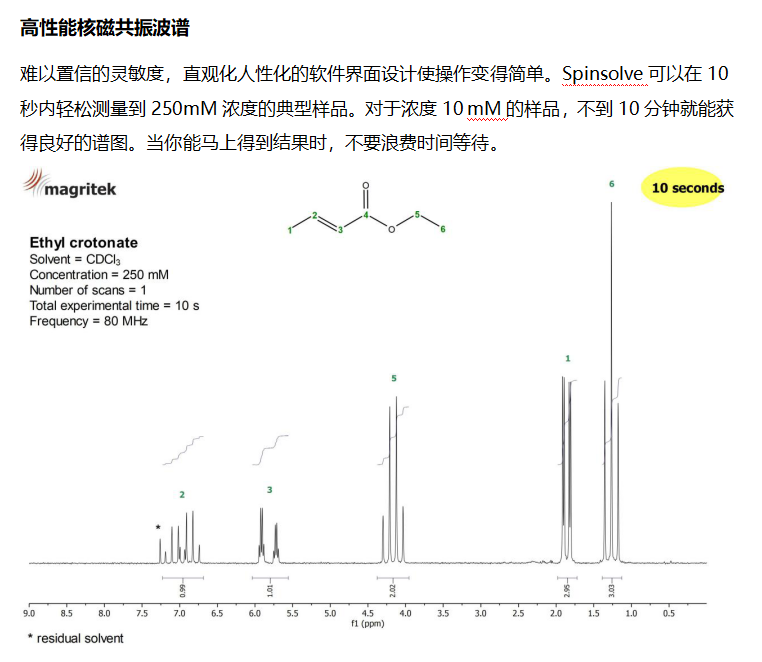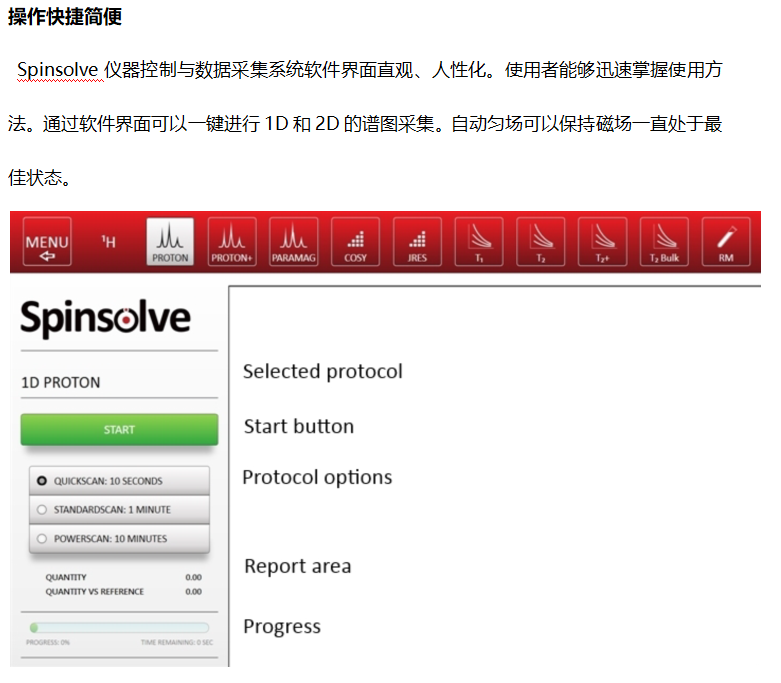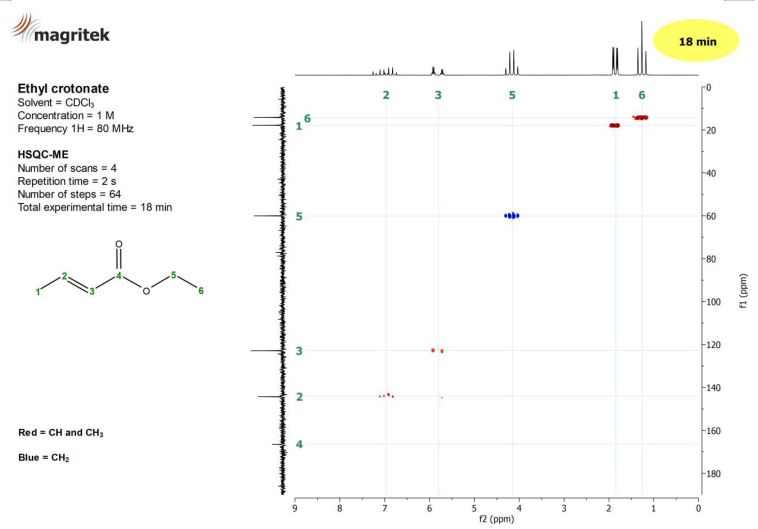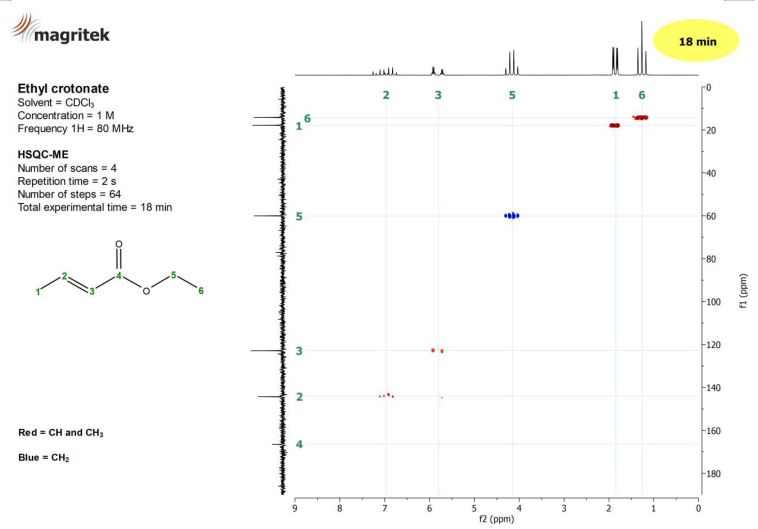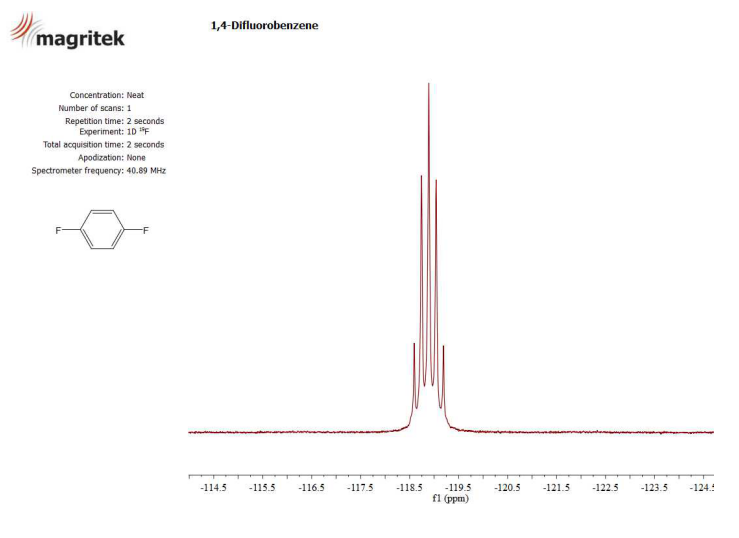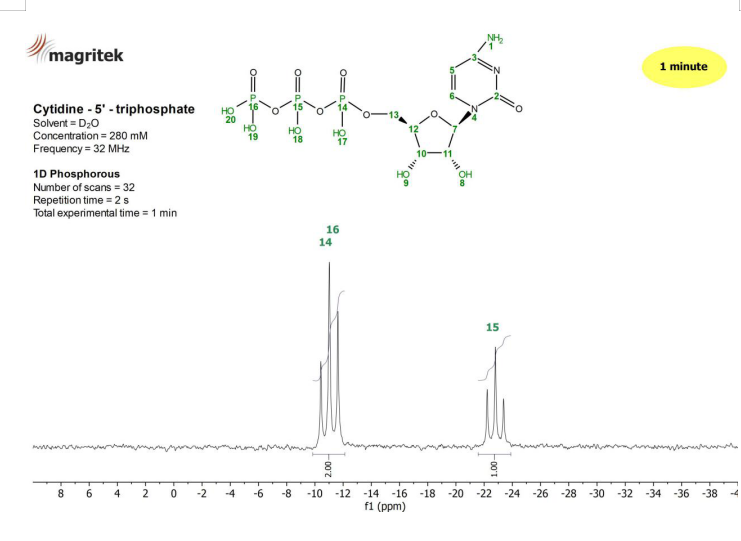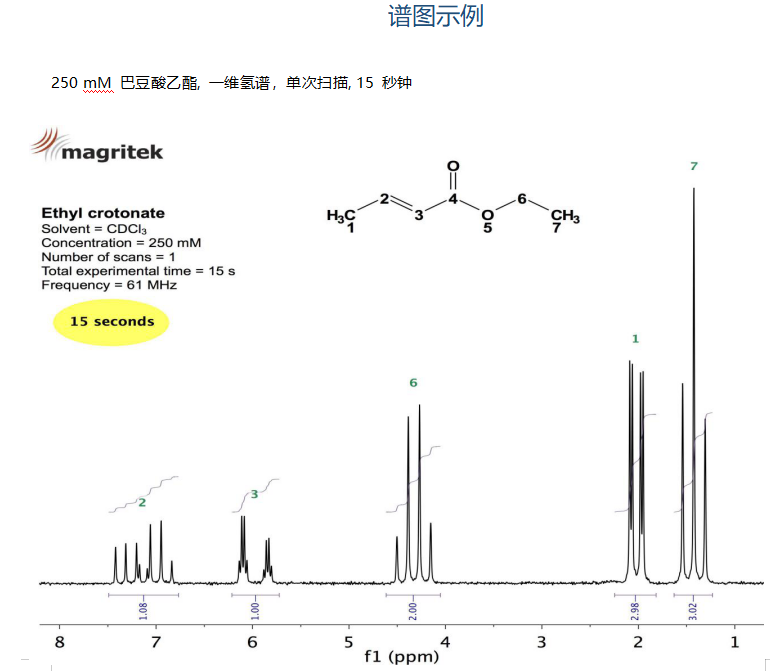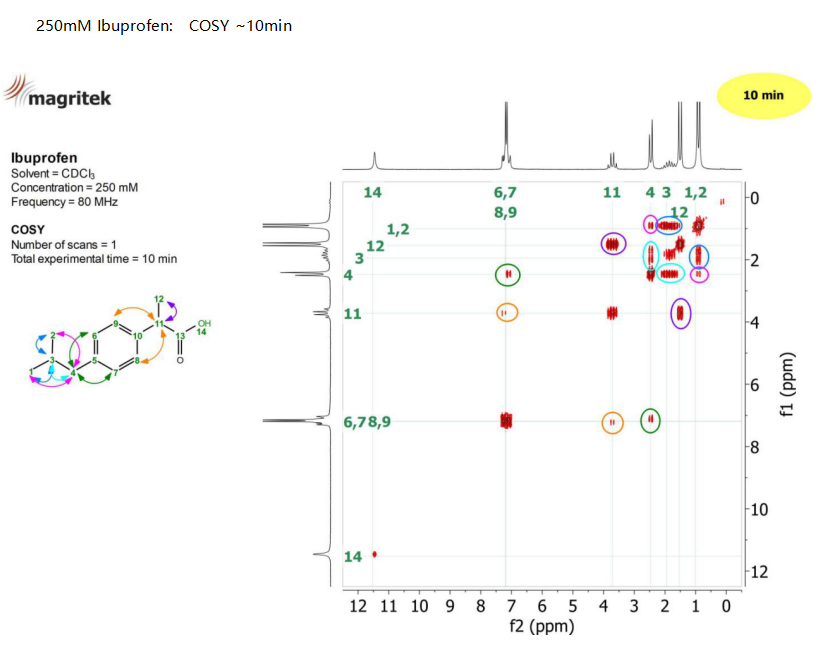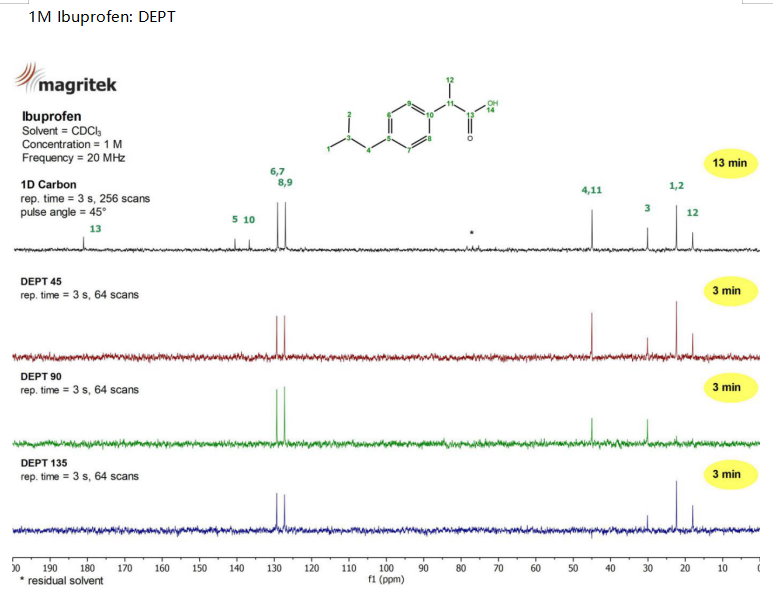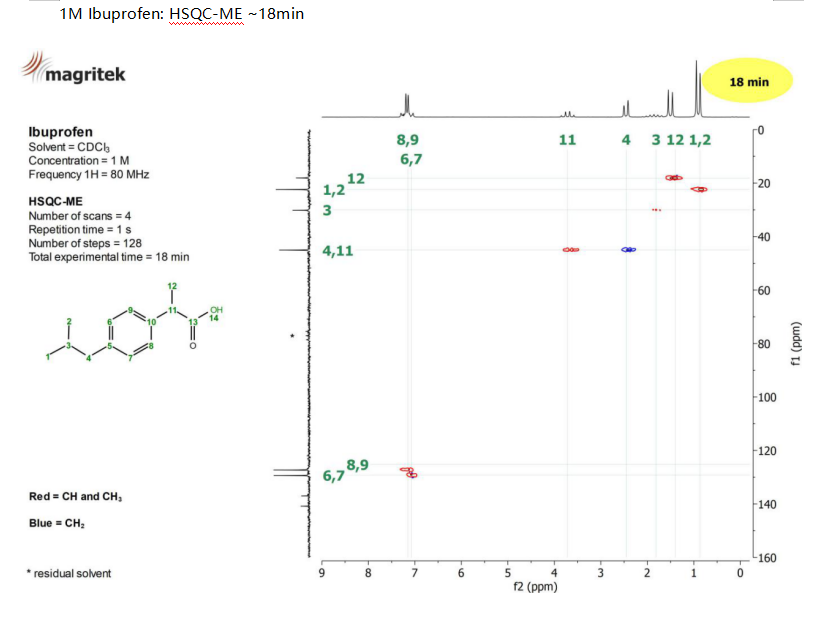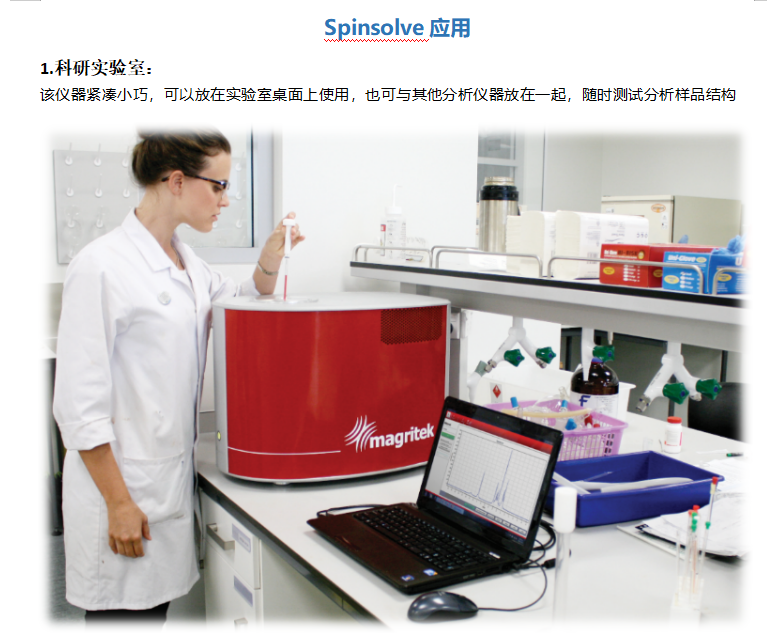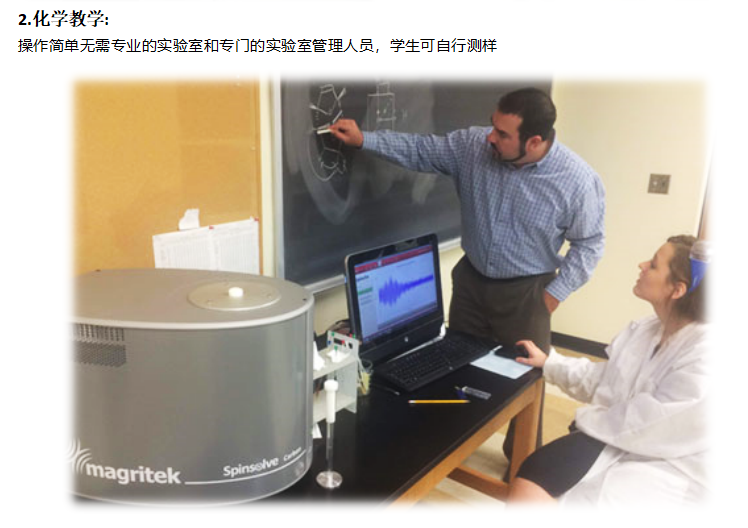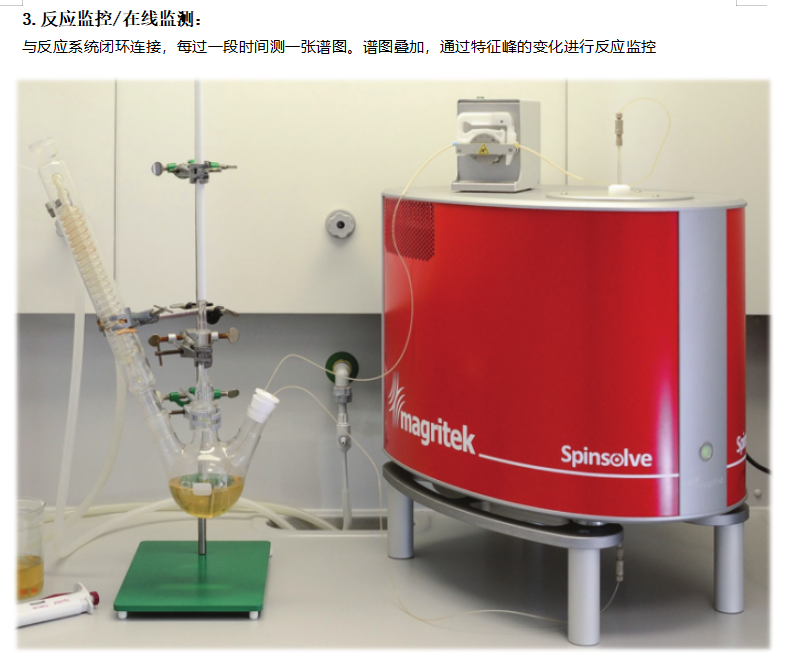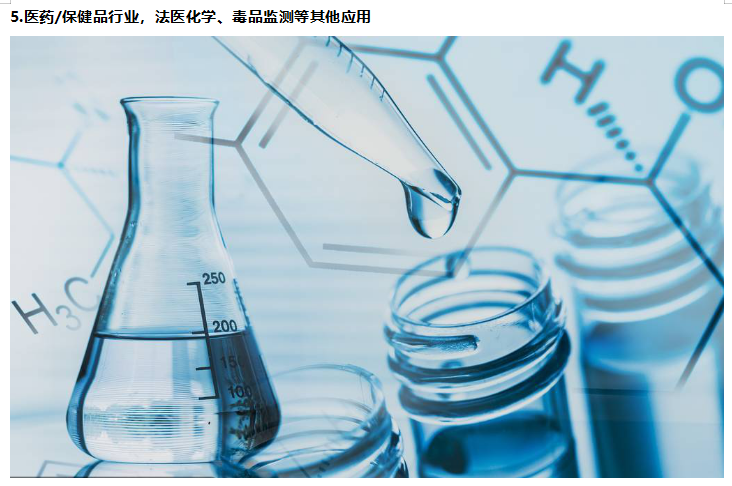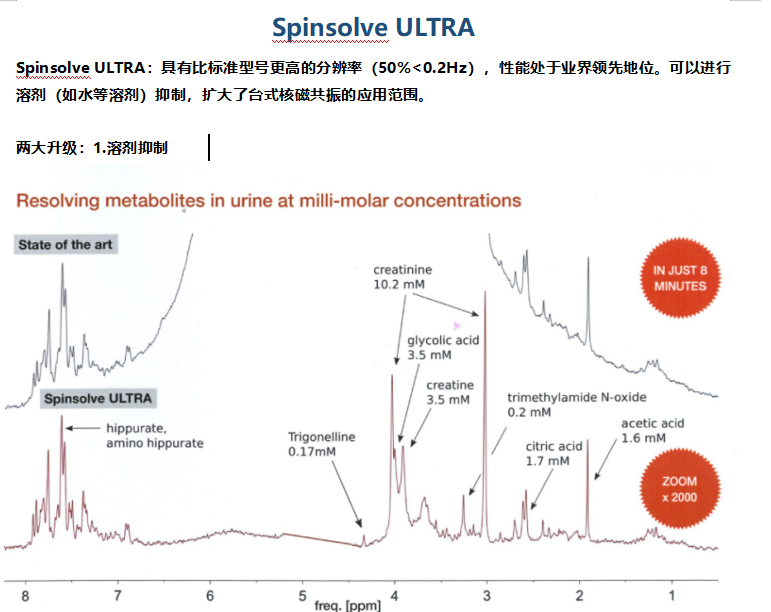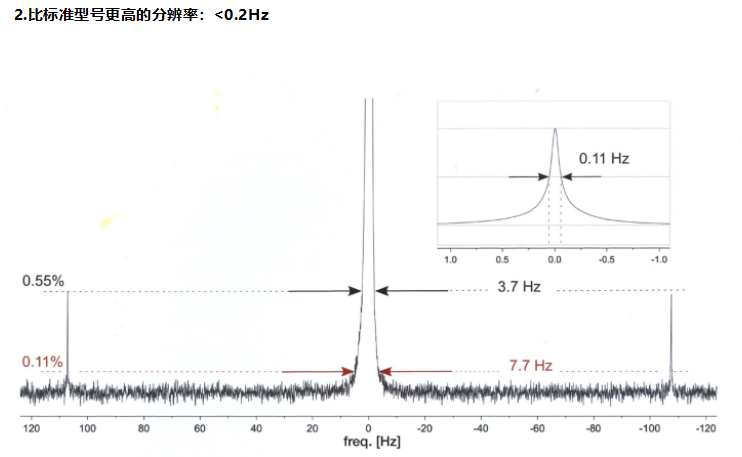 3. Analysis of pollutants in wastewater
4. Reaction detection in the presence of non-deuterium solvent
5. QNMR of samples with significant signal overlap
6. Monitoring of bioreactor fermentation process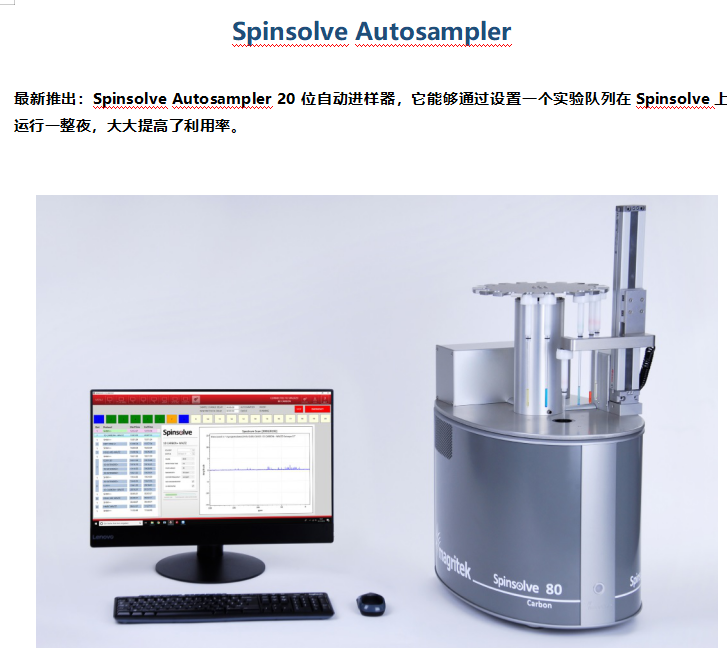 TEL: 532-83818797 changzhu_zhu@tlwb.com.cn