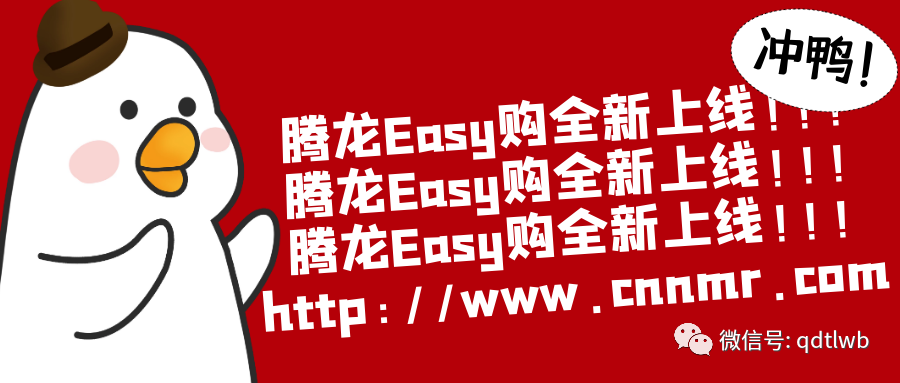 Date - June 1 - June 30
Details are as follows
1. The specified product time special offer
1.Activity time: from now to June 30
2.Activity content: hot style products special offer for a limited time
3.Activity rules: during the activity time, the designated products
will be snapped up on special offer, and no coupon will be offered
。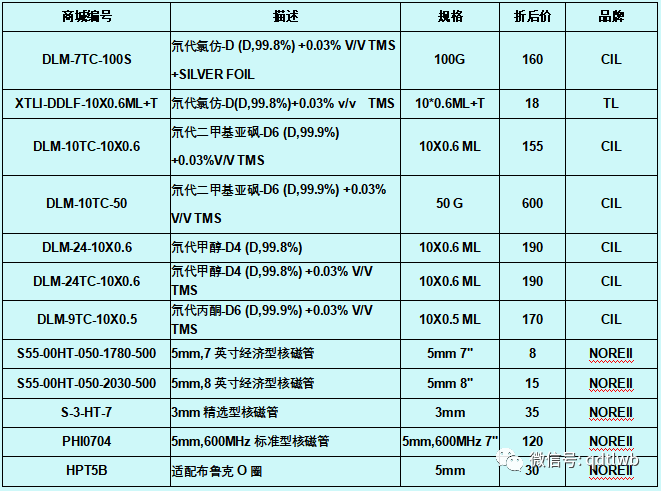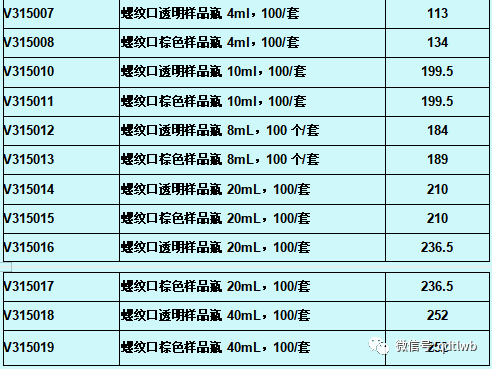 2. Full reduced voucher unlimited
Activity time: from now to June 30
(2) Activity content: full audience 3000 immediately minus 50
(3) Activity rules: During the activity time, the coupon can be redeemed at [points Center] - [popular voucher] and used once the amount is met.Only one coupon is allowed for each order.It is not Shared with other [special offer] activities. If you use the background customer service, the order will be closed and you will be given a message to place a new order.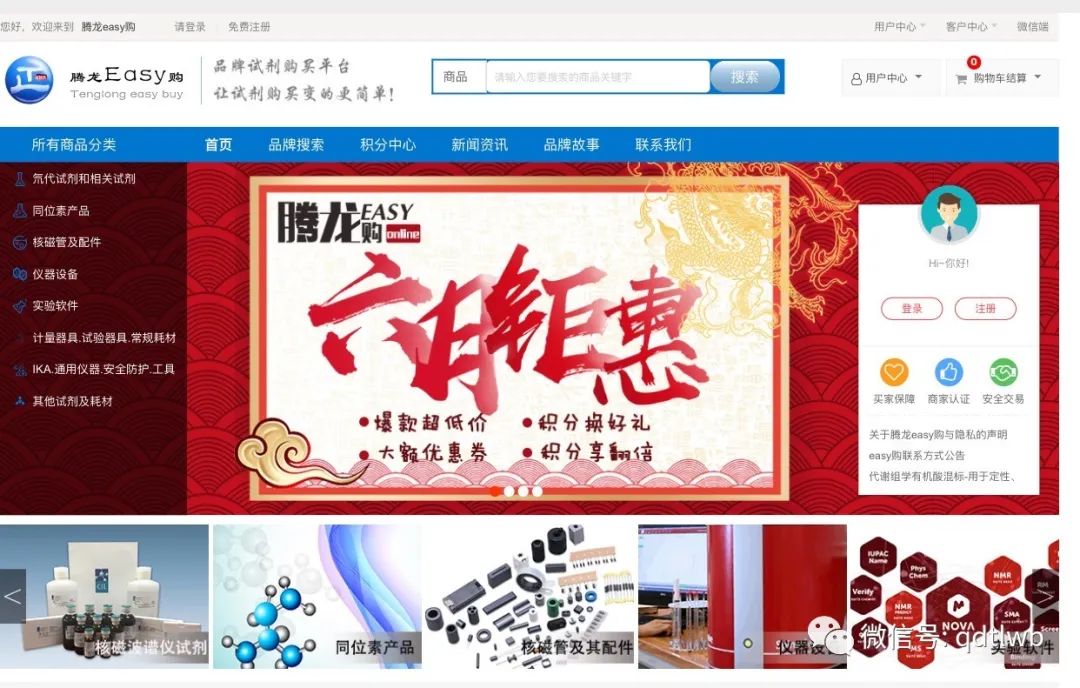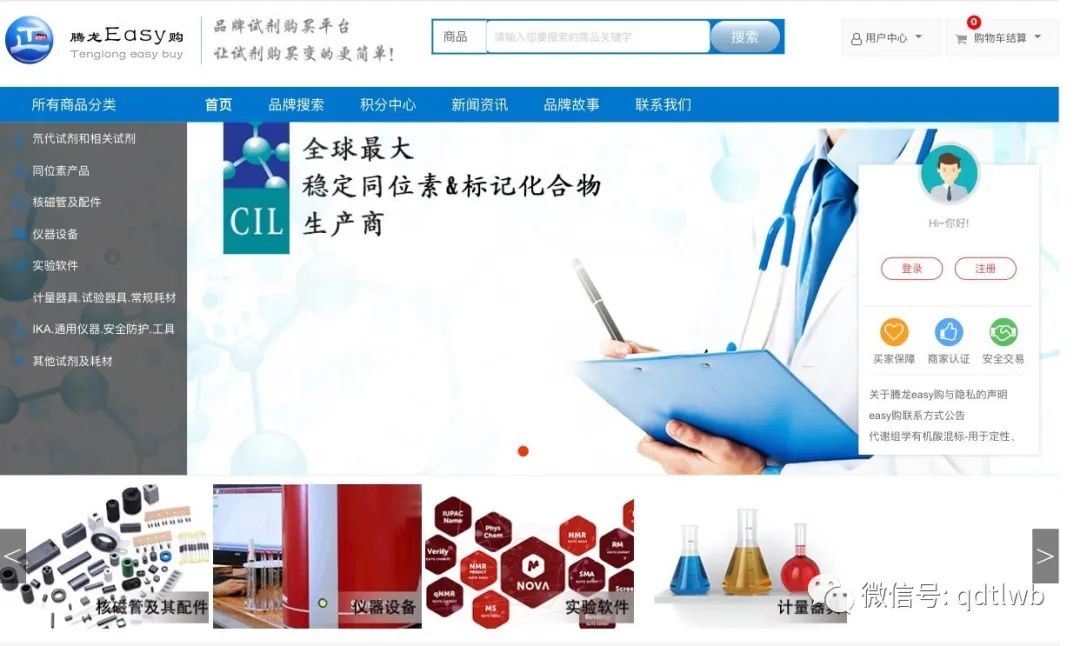 4.The integral activity doubles
Activity time: from now to September 30
(2) Activity content: Customers who place orders during this period will enjoy the activity of double the points, which will double the points.That is, "successfully place the order and confirm the receipt amount is 100 yuan, and the actual score during the activity period is 200 yuan"
5. Exchange of points
1. Access to integration
Shopping way: Tenglong Mall adopts the exchange rule of "1 yuan =1 points", and the actual amount of the following order shall prevail.The integral can only be modified manually during the multi-times integral activity.
2. Add 1 points automatically every day when you log in the member account
(3) 10 points will be added to the order after the order is evaluated successfully
Membership registration will automatically increase 20 points
The member points will not increase until the receipt is confirmed
If the return of goods, this order points will deduct the return of points.
2. Exchange rules of points
(1) Points are only available in "Tenglong Mall - Point Center" for product exchange.(Unlimited exchange time & times)
(2) points exchange products do not return not change
3. reference points for products - center mall integral products at http://www.cnnmr.com/Home/Pointshop
Other products to be supplemented..
Tenglong Easy: http://www.cnnmr.com
More surprises scan, seriously do 100 points!
Enquiry hotline: 532-83818797
Your lab service specialist