Our wonderful Development and Quality Control teams have worked hard to bring you this new version, packed with new features, improved algorithms and plenty of new tricks to make your life easier!
What's new?
We have added a new module, Mnova ElViS,for Electronic and Vibrational Spectroscopies,as we continue to add new analytical data that can be read, processed, archived and reported using Mnova. For those working on regulated markets and having to comply with 21 CFR Part 11 or GxP rules, Mnova 14 includes brand new Audit Trailand Digital signatures features.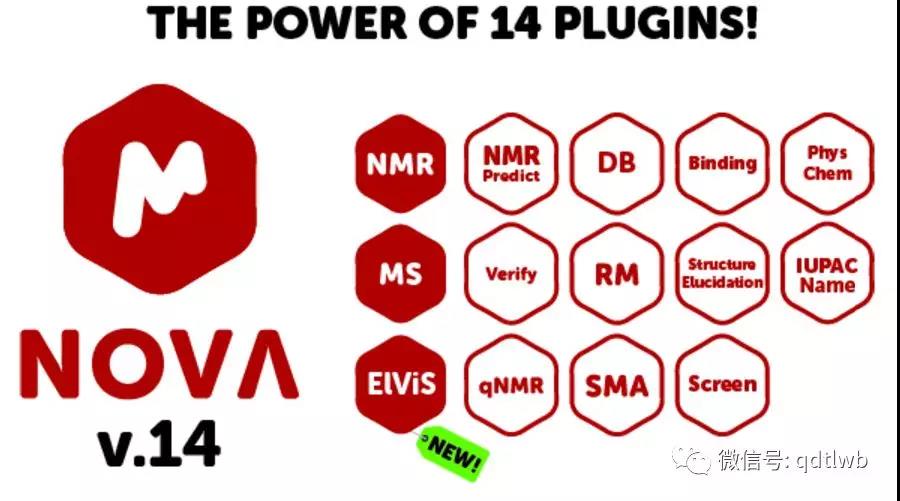 Mestrelab would like to thank all those customers and beta-testers who provided their feedback, helping us improve and develop our products. We could not have made it without you!
Any questions?
Tel:0532-83818797
changzhu_ji@tlwb.com.cn